The future starts at


The Space.
It's more than a workspace. It's your next step towards a thriving business.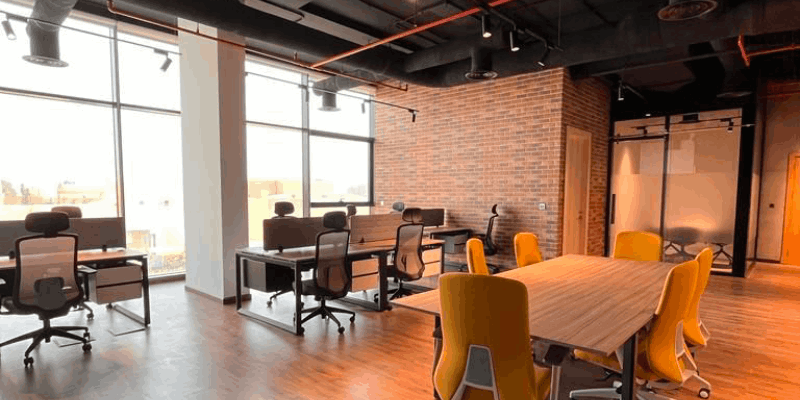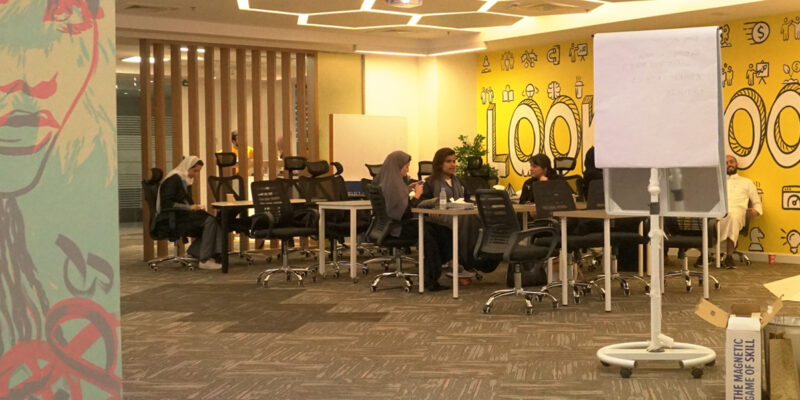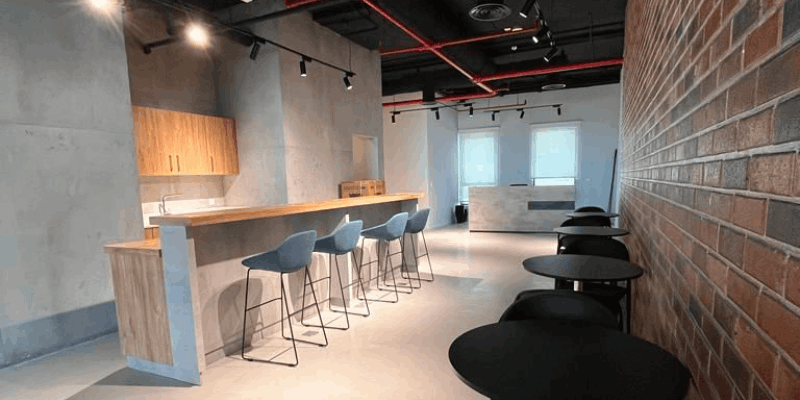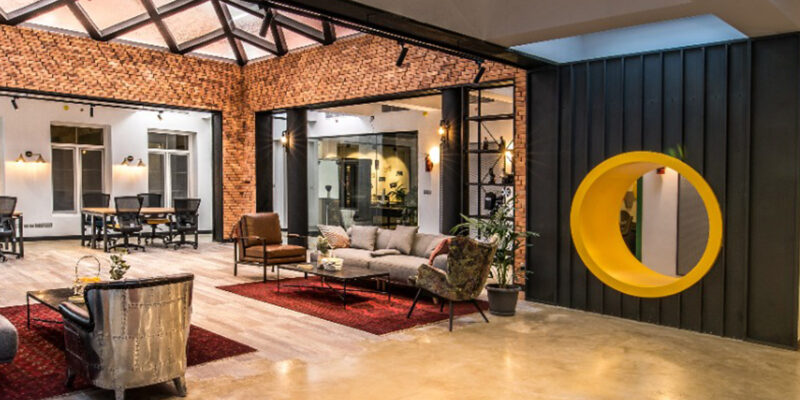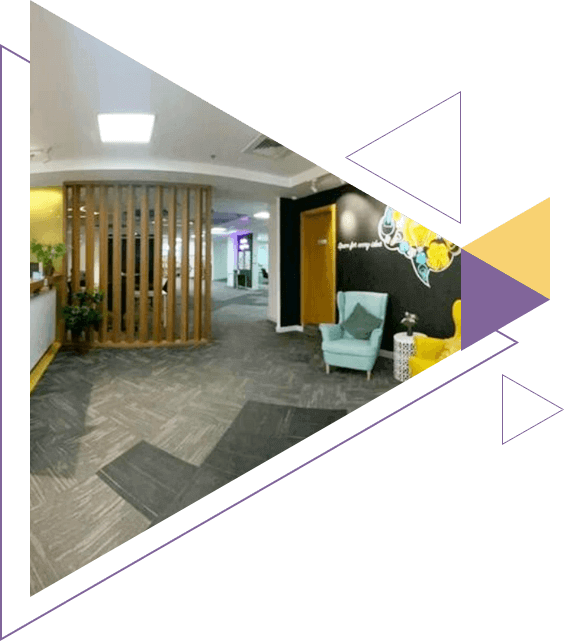 _
We offer a whole different experience.
Our spaces and locations
are designed to suit you
and your needs.
Friendly, scalable working environments for you and your teams, without the hassle of managing and operating an office.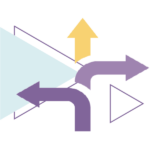 Flexible & Scalable Office Solutions
New workspaces will be ready for you to move in so you and your team can focus on the business. We can quickly procure additional space or release space for your workspace to scale with your need.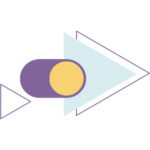 Enablement Services & Perks
Every membership comes with access to The Space's growing range of discounts and special deals, as well as complimentary access to our growing co-working spaces around the Kingdom.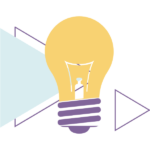 Inspiring & Friendly Environment
We host professionals from every industry, so you can connect and seek guidance from fellow community members, an extremely helpful step in building and growing your business.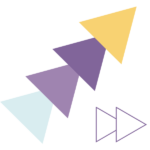 Supporting Your Business Expansion
Opening new offices in cities across Saudi Arabia? The Space has locations spread across the Kingdom, and is able to support your growth and expansion to suit your needs.
_
CREATING DYNAMIC WORKSPACES SINCE 2014

Our mission is to create unique workspaces for communities to thrive.