1. Co-working Spaces


We offer perfectly sized offices that accommodate your different needs.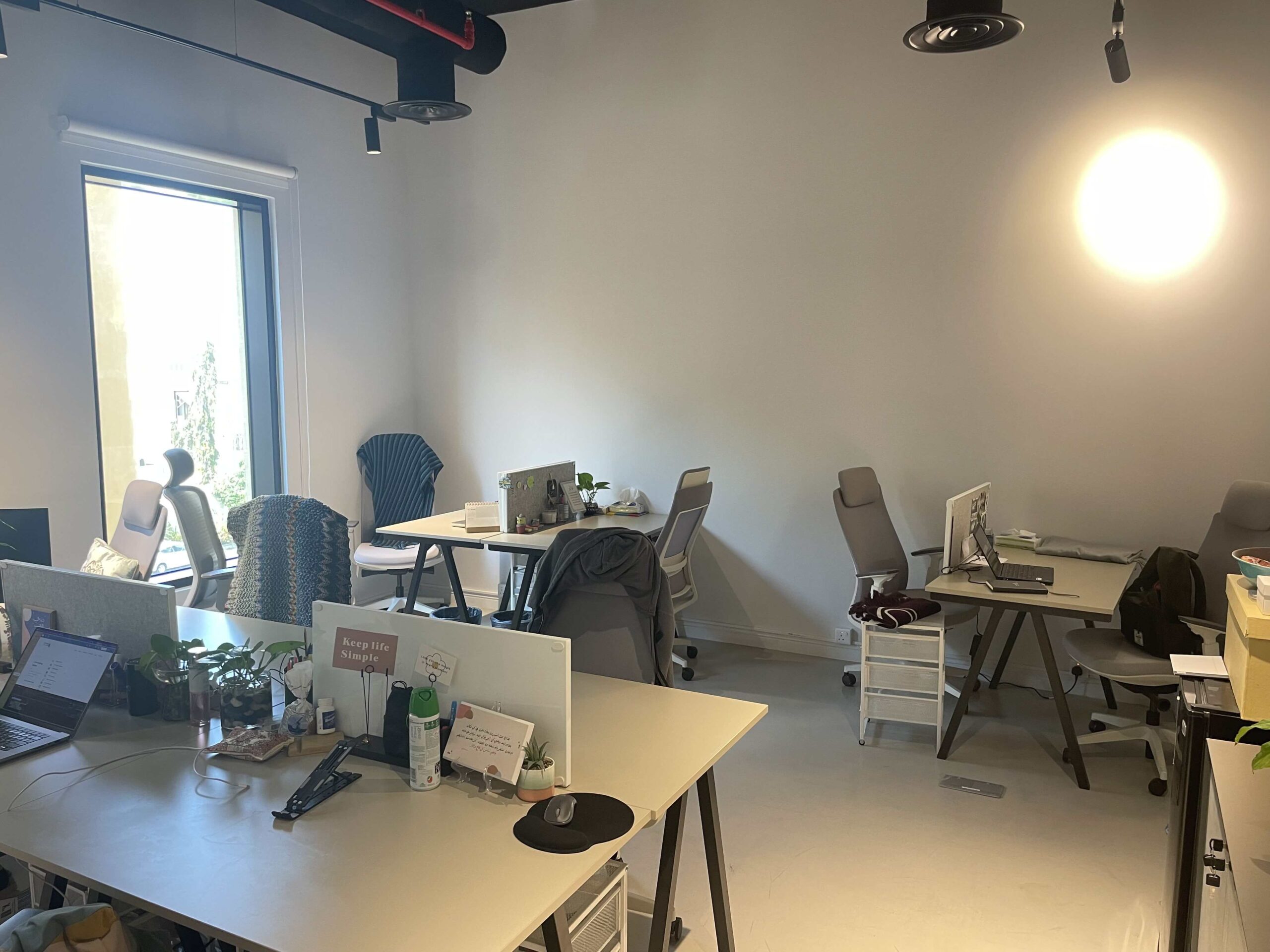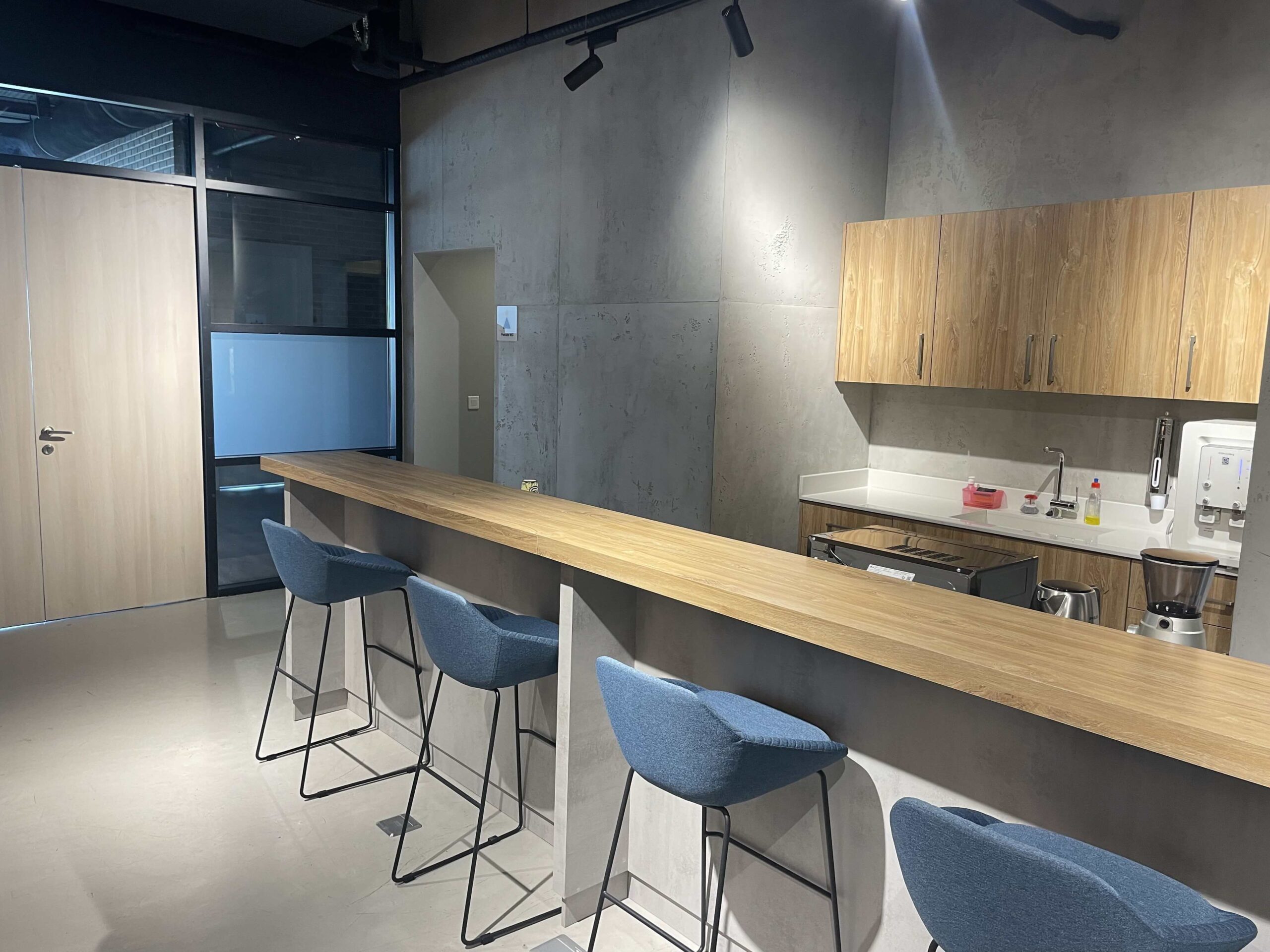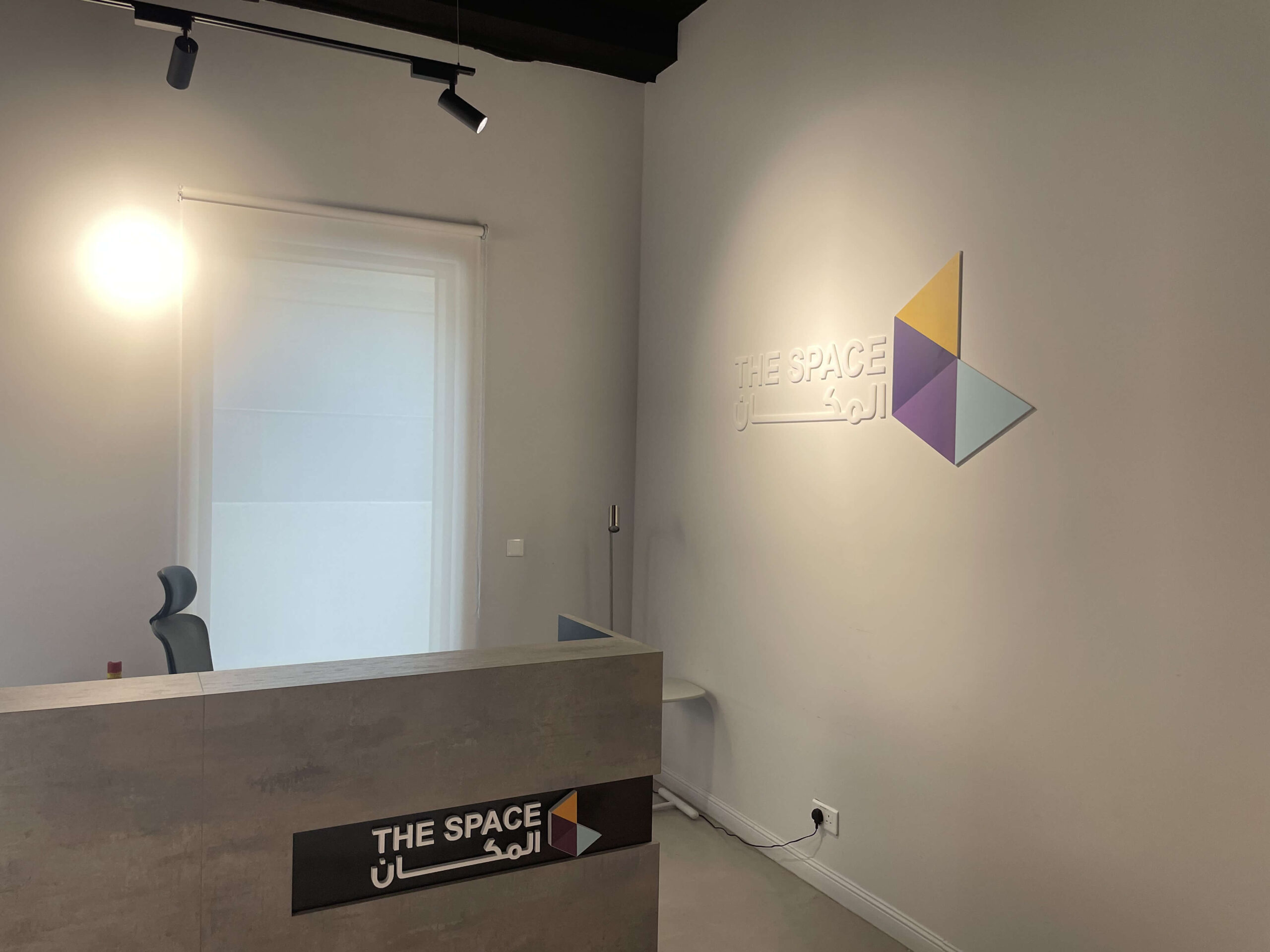 Hot Desk
Your perfect choice for occasional needs of an office, to complete your assignment or submit your project.
With a hot desk at The Space, you also get to network with likeminded individuals and gain access to our exclusive events, workshops and offers.
---
All amenities included.
Access to discounted services & perks.
50% off meeting room bookings.
Meeting Rooms
The Space offers members and non-members fully serviced meeting areas to meet the needs of their businesses. Our areas are designed to host events, meetings, workshops, and training. The fully maintained and updated spaces will keep your team focused, impress your clients, and open new doors for innovative thinking.
Contact us to make your next presentation, board meeting, roundtable, seminar, or workshop impactful and impressive.
---
All amenities included.
Recurring bookings available.
2. Soft Landing


Proudly supported 150+ companies from Egypt, Lebanon, Jordan, UK, UAE, including these regional superstars: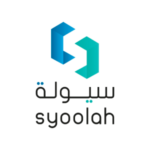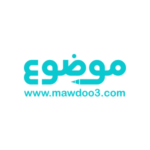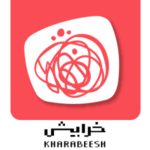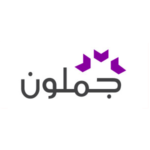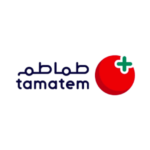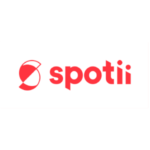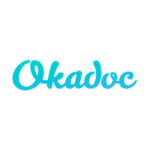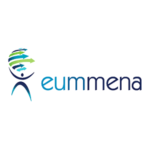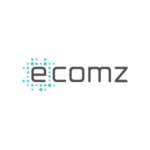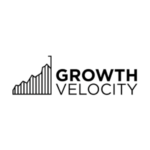 If you are a global entrepreneur and wish to set up your business in one of the largest economies and biggest markets in the region, you came to the right place!
We facilitate the process of soft-landing to embrace global entrepreneurs and guide you throughout your exciting business journey in the Kingdom of Saudi Arabia.
Our expert team will help you in setting up your business, filling out the required paperwork, obtaining your license, and communicating with government entities. You will also benefit from the use of our fully equipped dedicated desk and workspace amenities.
3. Entrepreneurship Programs

The Space is an environment where entrepreneurs and businesses can find the right opportunity for them to learn and grow.
We have partnered with several government entities to give our community the support they need throughout every stage of their journeys.
From ideathons to hackathons, accelerators, bootcamps, innovation labs, and mentorship programs, we have successfully created, managed and operated multiple entrepreneurship programs since 2019.